All I want for Christmas is… a pigs in blankets butty 🎁
Let's just agree — the best thing about Christmas isn't presents, or parties, or turkey. It's the pigs in blankets. And from the brains who brought you Britain's Best Bacon Butty (i.e. us, here at Le Swine), we give you — the pigs in blankets butty. Festive. Flavoursome. F*cking delicious, to be honest. 
Picture this: it's Christmas morning. Or perhaps boxing day. Or maybe late in the evening at a pre-Christmas soiree. Thrust into your hand is one of our legendary milk and onion buns, slathered with our naughty, porky bacon butter and an oozing of mulled wine cranberry chutney. A slick of confit garlic and Dijon mustard mayo moistens the other side. In the middle of it all — two glorious Le Swine sausages (which James our chef has spent MONTHS working on) wrapped in crisped, streaky bacon. Children are screaming in the background, and your other half is waving their arms to Last Christmas after a few too many champagnes. But suddenly, all is right with the world.  
The sausages have been a labour of love. "It's a new recipe I've been working on" says James, chef and founder of Le Swine. "Pork belly and shoulder. Caramelised onion. White pepper. A little fennel seed. Coriander seed and black pepper." All the spices have been freshly toasted and grounded for maximum aromatic factor before being blended with the minced pork, which is of the finest free range quality. 
Tuck into Christmas. Order your pigs in blankets butty kit for a limited festive period! MERRY CHRISTMAS YER FILTHY ANIMALS 
❤️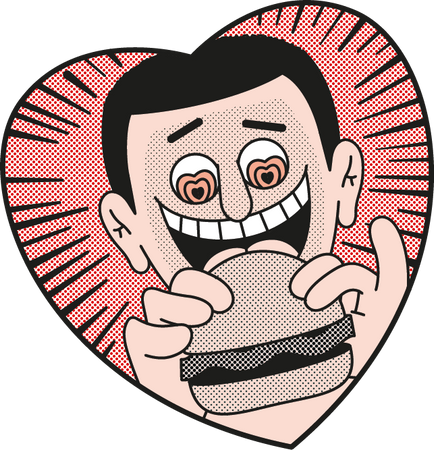 Follow us