Private Hire
We cater for all types of private events
Whether it's a special birthday, wedding or corporate meeting; we've got you covered.

We travel nationwide and, as everything is made in our beautiful sixties ambulance, we can park up practically anywhere.

Our dedicated events team are always on hand to take care of any dietary requirements or special requests.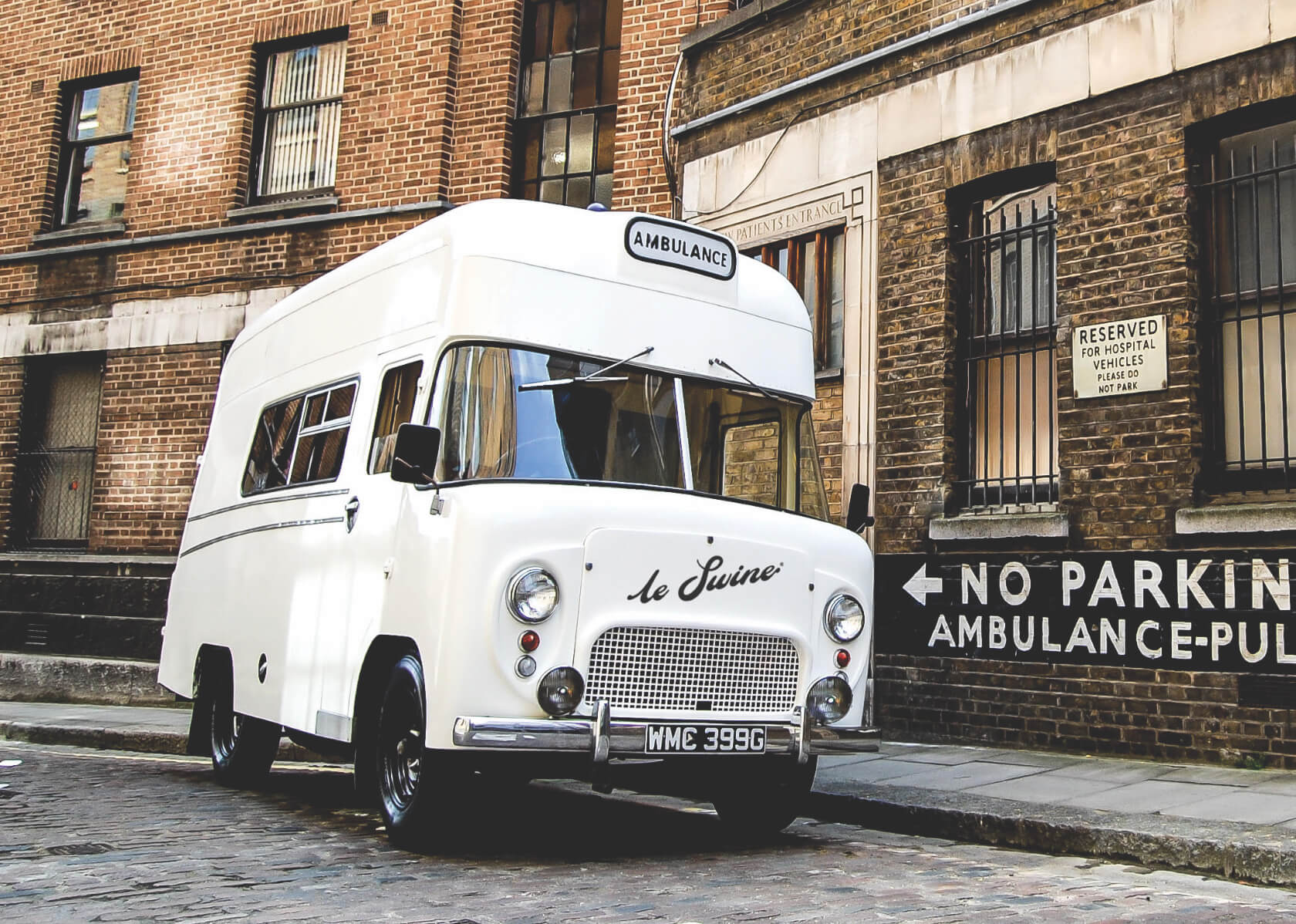 Get in touch
Once you've filled out the enquiry form below, we'll be in touch to discuss all your needs.
A few kind words from previous clients
"Thank you SO much Le swine, you guys were an absolute blast to work with on Buzzfeed goes out out! We deffo needed drippy eggs and amazing bacon sarnies after all the dancing and you lot really hit the spot. What a dream, thank you!"
BUZZFEED
"We loved having Le Swine come along and treat our team to a tasty brunch the morning after our company party! Delicious butties and a friendly service... just what the doctor ordered!"
OLIVER BONAS
"For our exclusive global launch event, we wanted a catering offering that provided a current and edgy street vibe. Le Swine delivered this in a cool, professional way and we received great feedback from our international guest list."
GOODWOOD MOTOR RACING CLUB
"Le Swine were nothing short of heroic at our 24hr event, providing excellent food at lunch, dinner and brunch at 3 different locations on site. James and his team were quick and easy to deal with, kept a cool head and an even cooler truck. And most importantly: everything on their menu was fantastic! We will be back in touch and would heartily recommend to others."
ISLAND RECORDS
"Le Swine is DIVINE. Without doubt, the best bacon sarnies in town! James and the boys are as charming as their sandwiches are delicious, their service was first class and our team were over the moon with the food including their veggie & vegan options. I'm forever telling people to check them out, I should start charging for commission ;)"
JURASSIC WORLD: FALLEN KINGDOM – FILM SET CATERING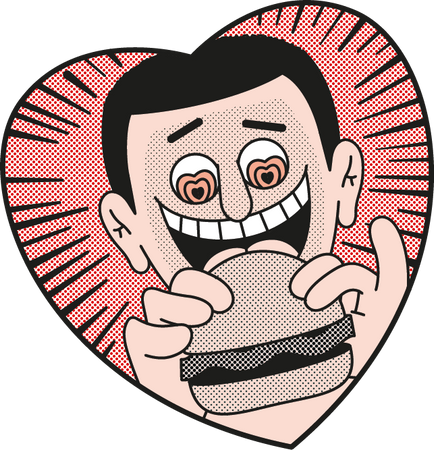 Follow us