Frequently Asked Questions
What is the shelf life?
The kits can be eaten up to 3 days after delivery. Please refrigerate all contents until ready to enjoy.
When can I expect my kit?
At check out you can choose your delivery date up to 6 months in advance. We deliver every Wednesday, Thursday, Friday and Saturday. Deliveries aim to be made between 8am and 8pm.
Can I track my order?
Yes, DPD will be in touch the day before your expected delivery date with your tracking number which is included in your dispatch email. On the very rare occasion the kit doesn't arrive please let us know by sending an email to hello@leswine.co.uk.
What if I've made a mistake when entering details in the checkout fields?
No problem, as long as it's 48hrs or more before your delivery is due simply email hello@leswine.co.uk and we'll do our best to help.
How does the food stay cold?
We adequately pack the bacon with an ice pack in a separate mailer. This will arrive somewhat defrosted by the time it reaches you, but the contents would have remained nice and cool during transit. Simply pop all contents in the fridge once received.
Can I make a large group order without making multiple single orders to different addresses?
Yes, we can take care of any group order with one simple transaction. Please email your enquiry to hello@leswine.co.uk
What if I'm out when my kit arrives?
As the kit is perishable the driver will attempt to leave in a safe place or with a neighbour. You can provide a safe place for the driver by following the instructions in your DPD dispatch email.
Where do you deliver and how much does it cost?
Shipping costs £5 and we deliver to all UK mainland postcodes.
Regrettably, our courier's next day service does not extend to the following postcodes listed below, and we are unable to deliver to these locations.

AB3, AB33 - AB38, AB41 - AB55
EI (ZZ75) ALL
FK17 - FK21
GY9 - GY10
HS1 - HS9
IM - ALL
IV - ALL
KA27 - KA28
KW0 - KW17
PA20 - PA80
PH15 - PH26, PH30 - PH44, PH49 - PH50
TR21 - TR25
ZE - ALL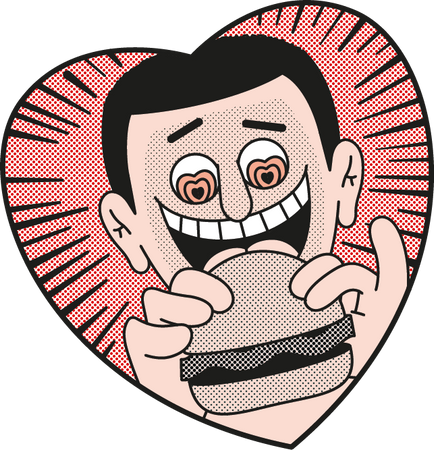 Follow us