People of South West London! Come get your bacon butties from Culver & Nelson
Shoutout to all our neighbours — dwellers of East Sheen, Richmond, Chiswick, Barnes, and surrounding areas! This is an open invitation to come and join us at Culver & Nelson every Saturday morning where we'll be serving up our famous bacon butties hot and fresh for you to tuck into. 
With a little help from our friend (and deli owner) Sally, we'll be slinging sarnies every Saturday morning from 1st October, 9am—1pm. So whether you're hanging hard and in need of recovery brunch, or up bright and early and wanting to treat yourself, we've got the goods to keep you going.
Follow us on Instagram @le.swine to get all the updates, and keep reading for the menu. 
THE MENU
BRITAIN'S BEST BACON BUTTY £7
Ol' fashioned middle bacon. Bacon butter. Lightly toasted milk bun. Choice of homemade ketchups.
Add a Fenton Farm fried egg for £1.5
SAUSAGE, EGG & CHEESE CROSSANT £8.5
Le Swine sausage patty. Bacon butter. American cheese. Fenton Farm fried egg. Lightly toasted croissant. Choice of homemade ketchups. 
DOUBLE EGG & CHEESE BUTTY £6
Two Fenton Farm fried eggs. Lightly toasted milk bun. Double American cheese. Choice of homemade ketchups. 
HASH BROWNS £4
With rosemary & onion salt. (4pcs per portion). Choice of homemade ketchups.
MEAL DEALIN' £12
Any butty. 2 Hash browns. Any coffee.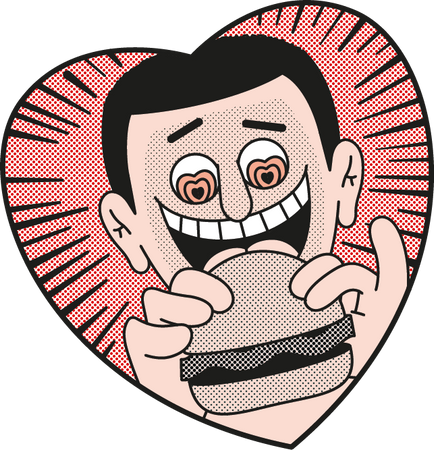 Follow us