Corporate
Keeping the crew connected wherever they may be
Whether it be a one off treat or weekly get - together, a virtual cook-along is a great way to spend the morning with your friends/family or the work force.

From Glasgow to Greenwich we've got you covered with our nationwide delivery.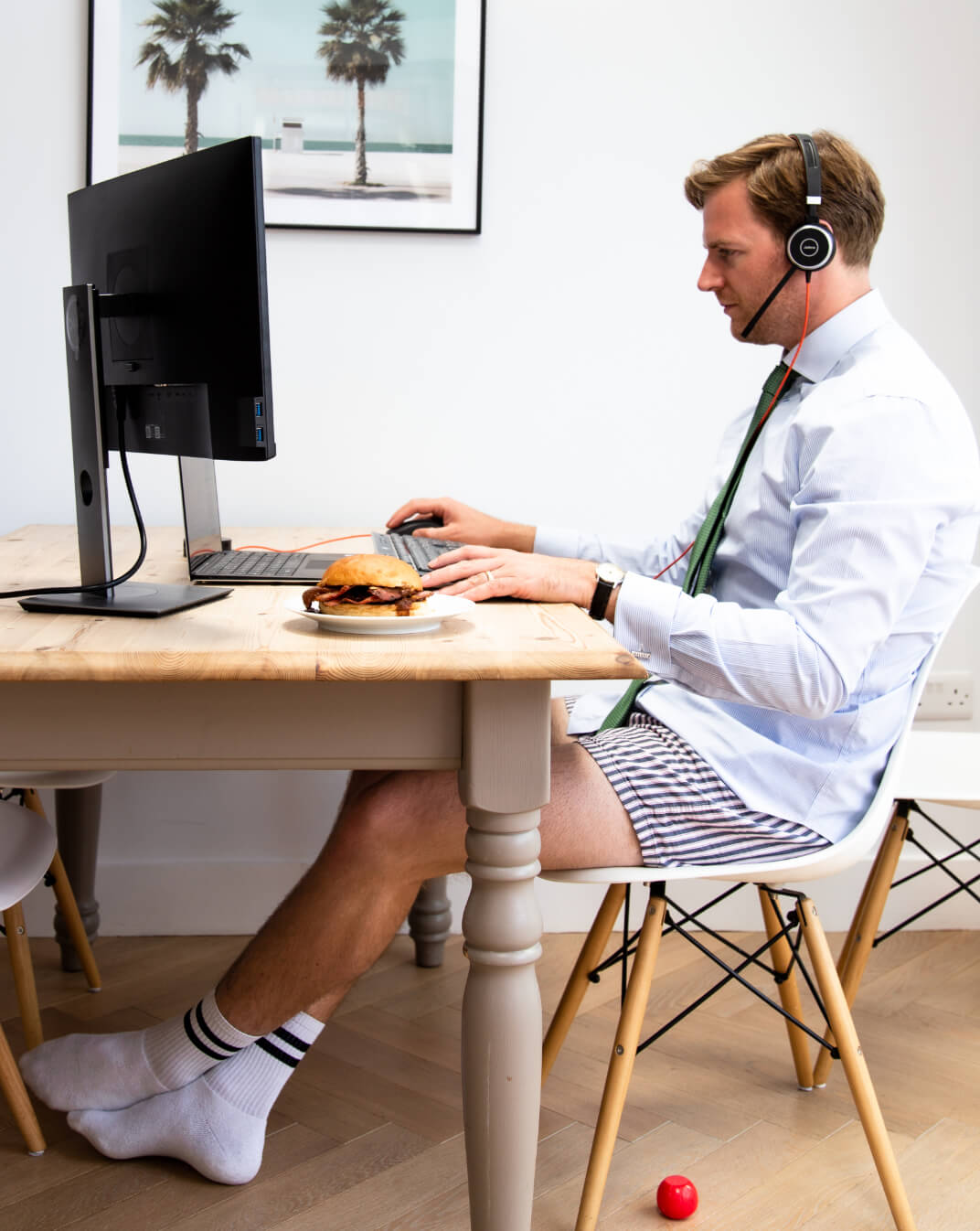 How it works
Once you've filled out the enquiry form below, we'll be in touch to request the recipients names, addresses and mobile numbers for our courier service.
Once you've filled out the enquiry form we'll be in touch to request the recipients names, addresses and mobile numbers for our courier service - DPD.

We recommend having the kits delivered the day before so everyone is ready to eat and enjoy on the day.

The kits for 2 cost £14 plus £5 delivery.

We cater for vegetarians, vegans and any special dietary requirements.

Orders need to be confirmed a minimum of 72 hours in advance.

Once we receive the recipients details, we'll send an invoice and you can make one simple BACS payment.

Any further questions please contact hello@leswine.co.uk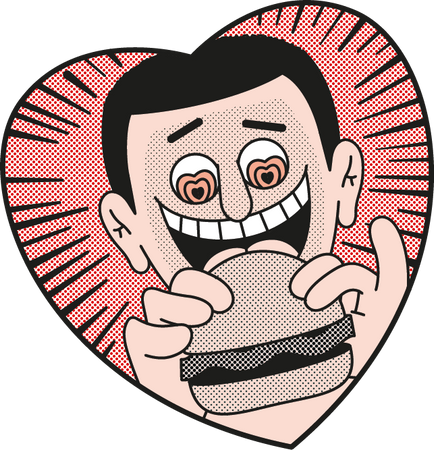 Follow us