Le Swine Gift Card. E-Code
The ideal gift for the bacon butty lover in your life.
Please note:
This is an e-code voucher which you will receive via email once purchased.

There is no expiry date :)
If wish to send or receive a physical card please return to the shop and select "Gift card - physical card".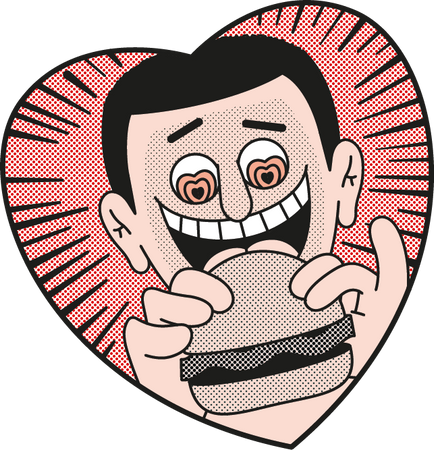 Follow us